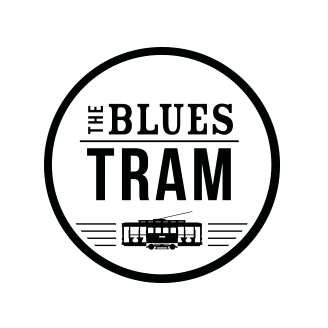 Take in up close and personal performances from some of Australia's finest blues artists as you ride through the streets of Bendigo aboard an historic tram.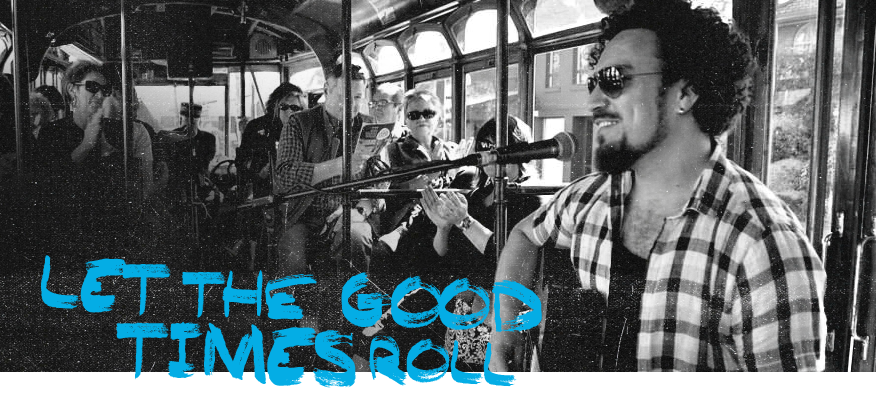 There's a unique way to enjoying live music as part of the Bendigo Blues & Roots Music Festival: the Blues Tram. This exciting new concept combines two of Bendigo's best attractions- its historic trams and sublime music talent.
Enjoy a relaxed drink at Central Deborah Goldmine, before boarding the tram and leisurely rolling through the streets of the city as some of the festival's finest talent performs, up close and personal.
After taking a pit stop at the Joss House, the tram then turns back towards the mine.
The trams have been a big hit with music lovers so far, and Festival director Colin Thompson said the trams were not to be missed: "The Blues Tram offers a truly unique experience, which you simply won't find anywhere else."
Tickets are limited and can be purchased from the Visitor Centre on 1800 813 513 or you can book here.
Upcoming Blues Tram events